Purpose
This method is performed in the early stages of patients with suspected osteoarthritis of the knee to detect degenerative wear before (early) bony changes appear.
By radiographing from behind with the standing knee joint flexed 45°, the narrowing of the joint due to cartilage degeneration can be detected more acutely than with conventional standing AP view.
Wear of the articular cartilage appears on the medial and posterior tibial joint surfaces.
One leg may be photographed or both sides may be compared.
Preliminary Confirmation
Remove obstacles.
Positioning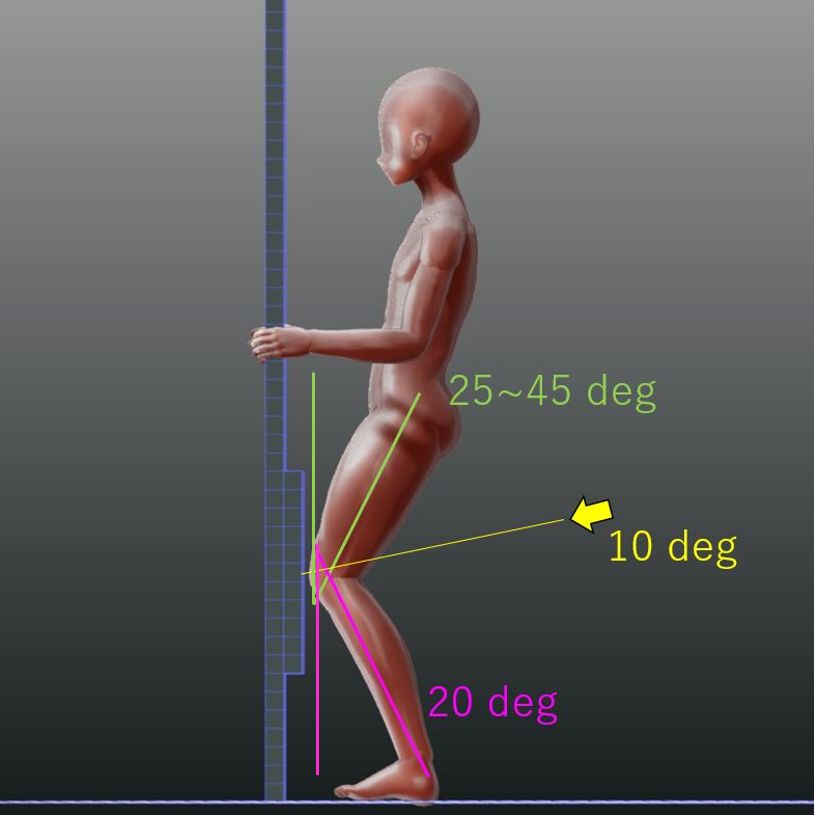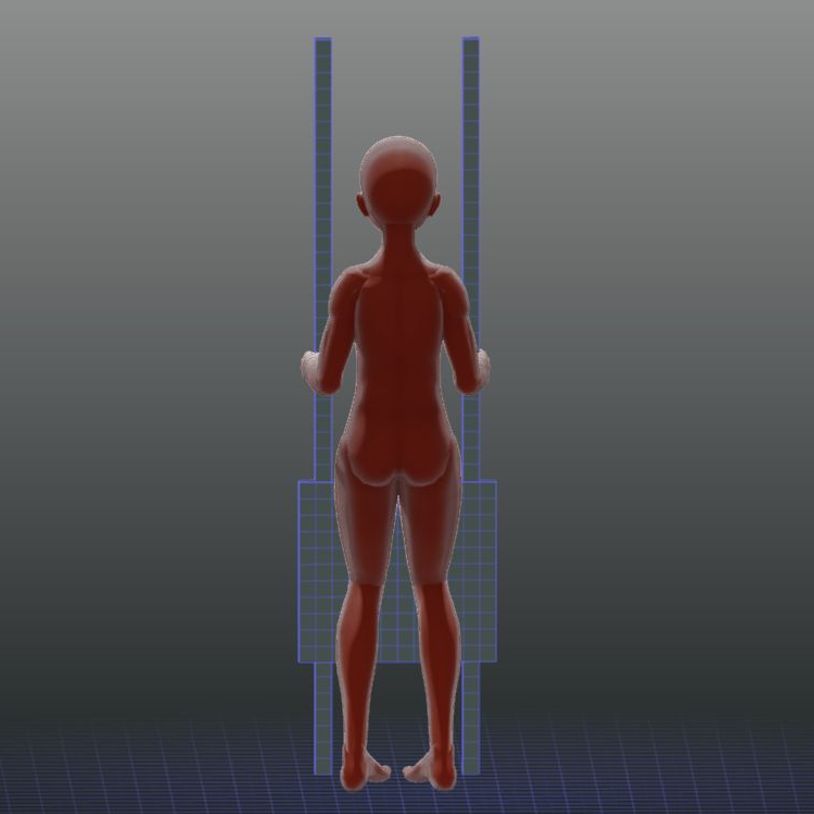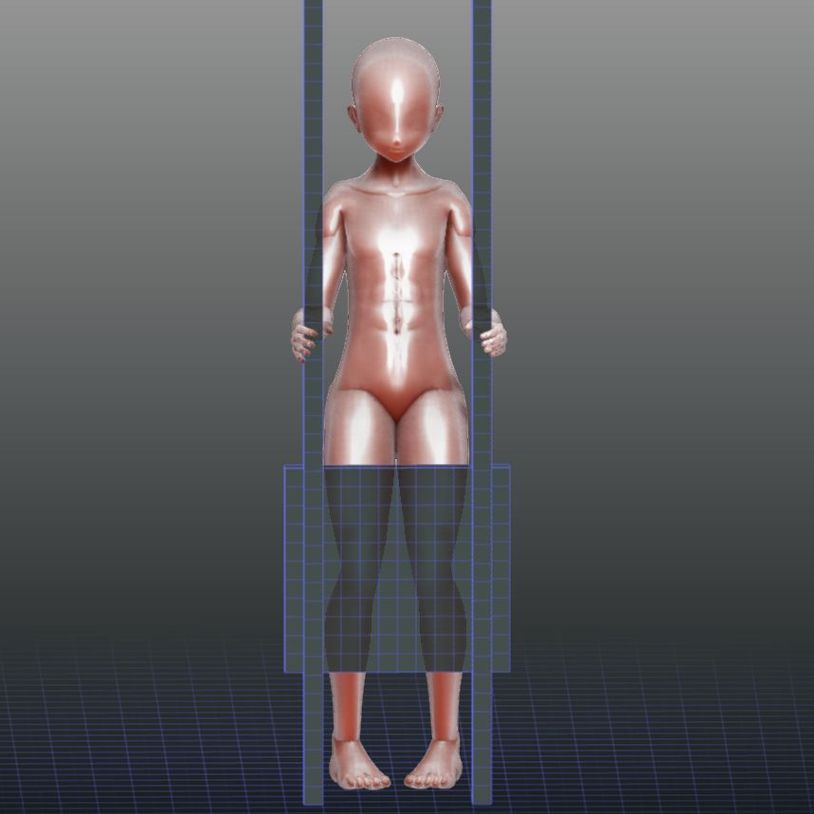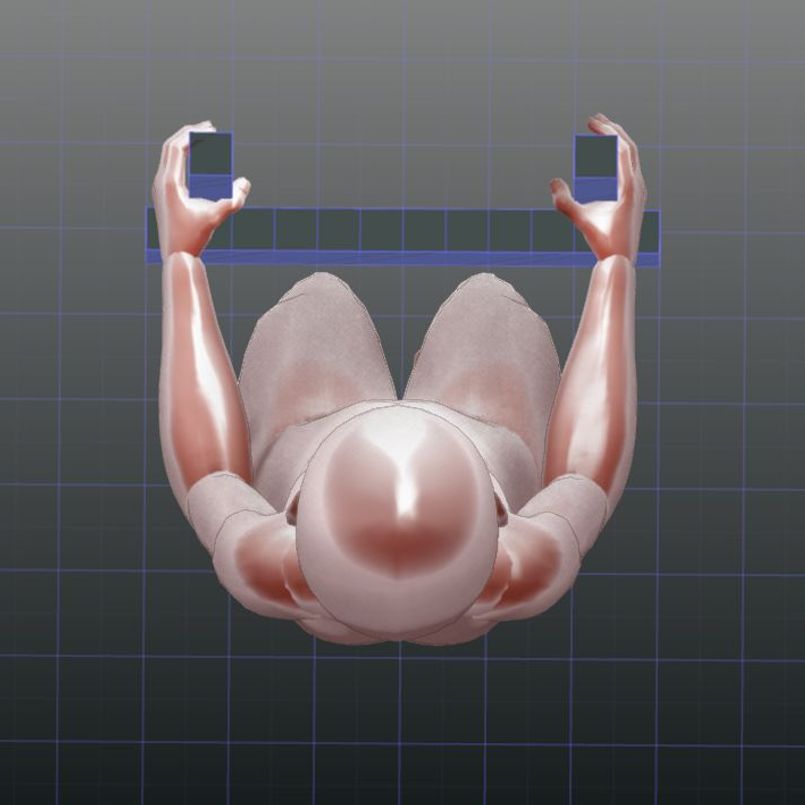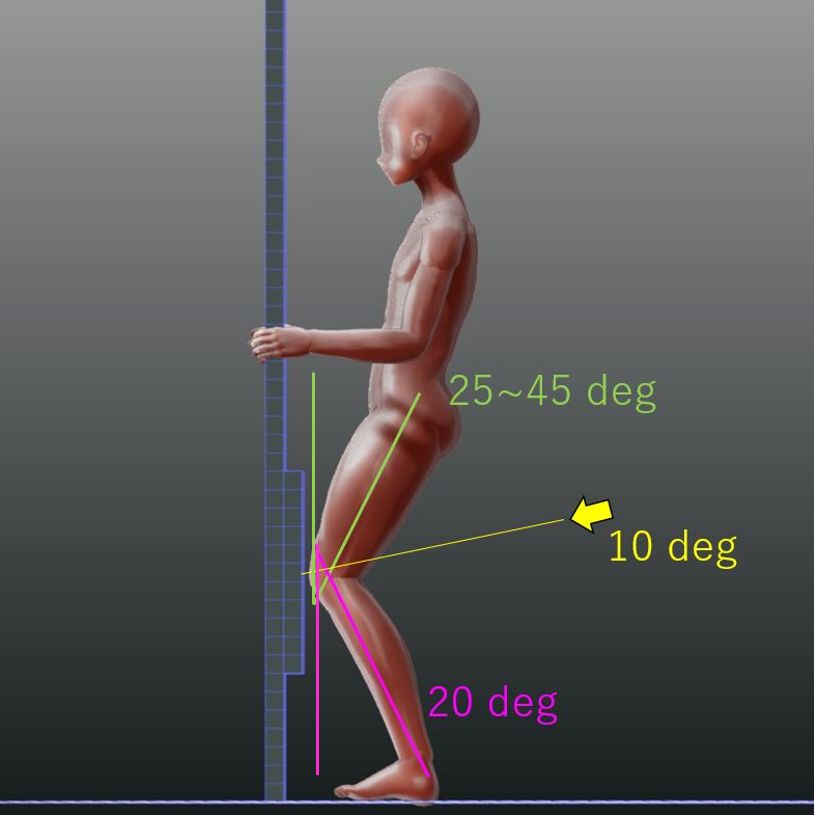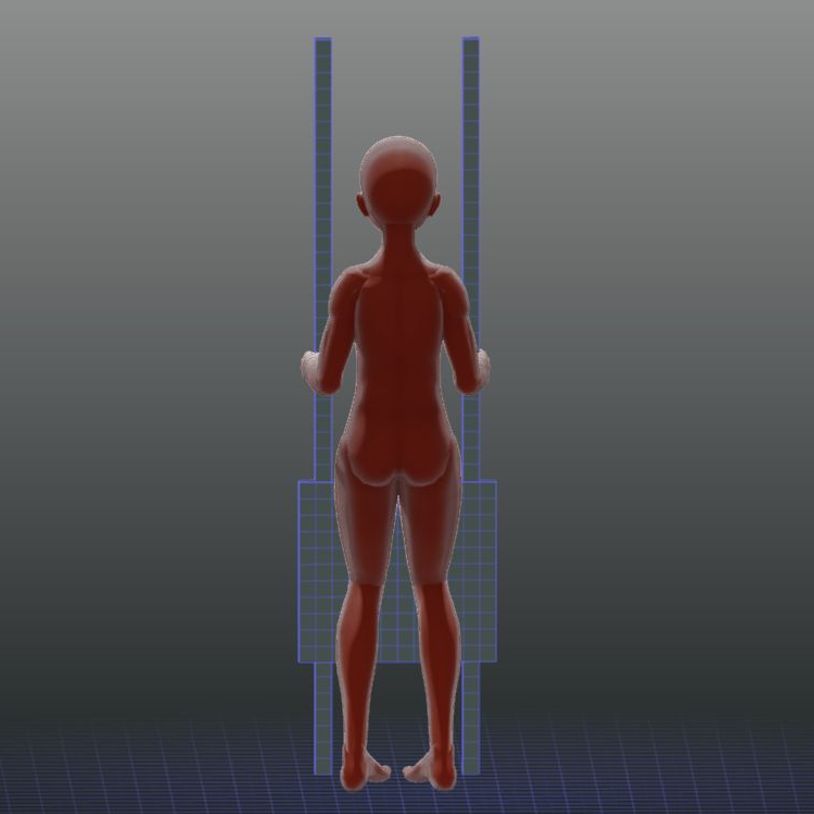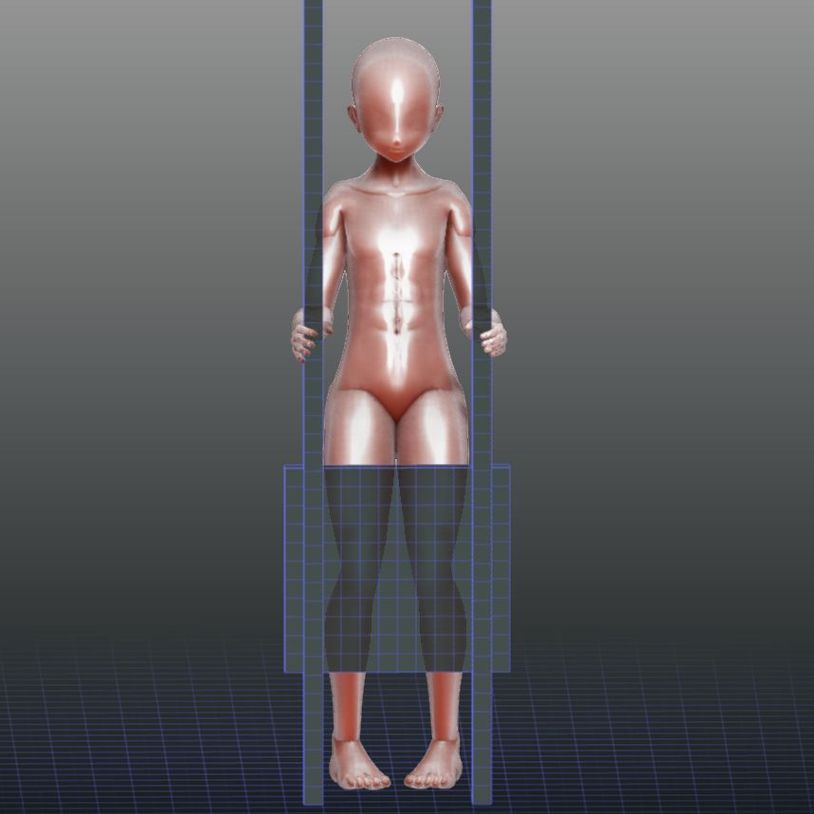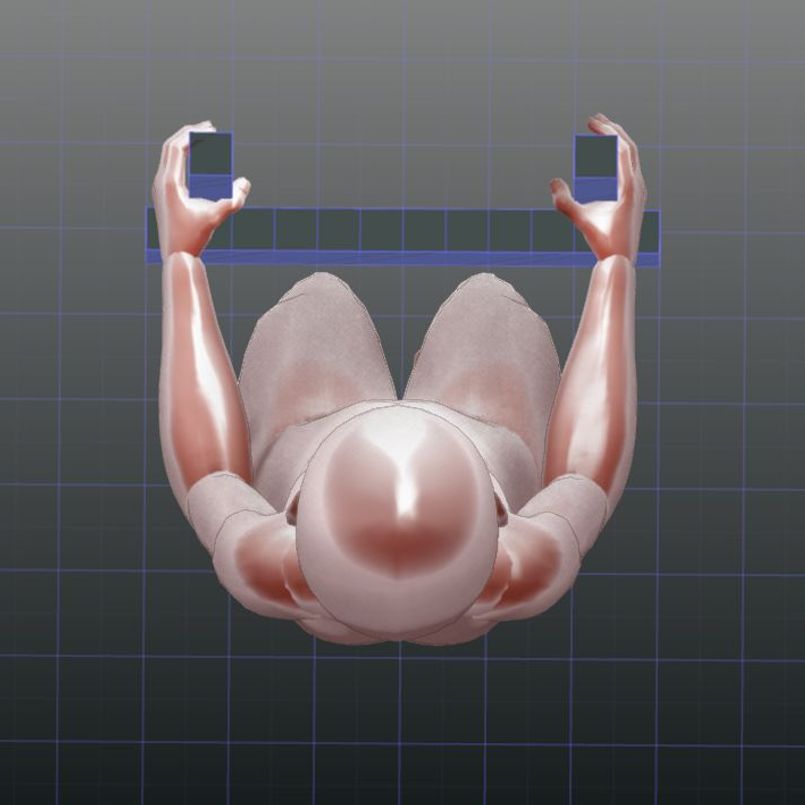 Standing position with back to X-ray tube.
Flex the femoral axis at 25-45° and the lower leg axis at 20° to the cassette.
Attach patella to cassette.
Hold onto a handrail to maintain position.
Internally rotate the lower leg so that the patella is positioned in the center of the knee.
Place the cassette on the lower side, taking into account the oblique incidence in the cephalocaudal direction. (Confirmation by shadow).
CR, distance, field size
CR : Oblique incidence at 10° in a cephalocaudal direction, passing through a point 1.5 cm below the patella (parallel to the supratibial joint plane)
Distance : 100 cm
Field field : 1/3 of distal femur to 1/3 of proximal femur.
Exposure condition
58kV / 8mAs
grid ( – )
Image, check-point
Normal (Fig.4)
Osteoarthritis (Radiopaedia)
Osteoarthritis Fig.52-1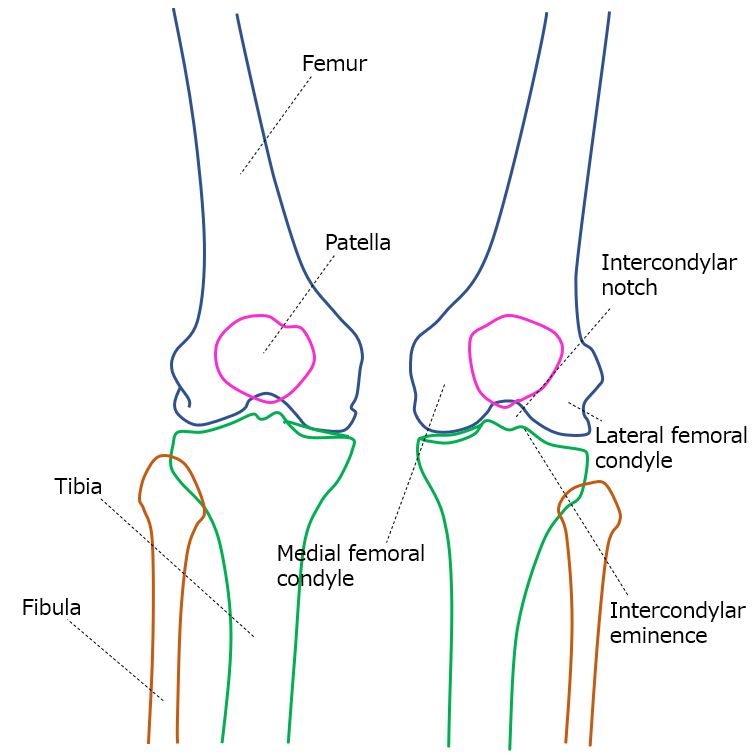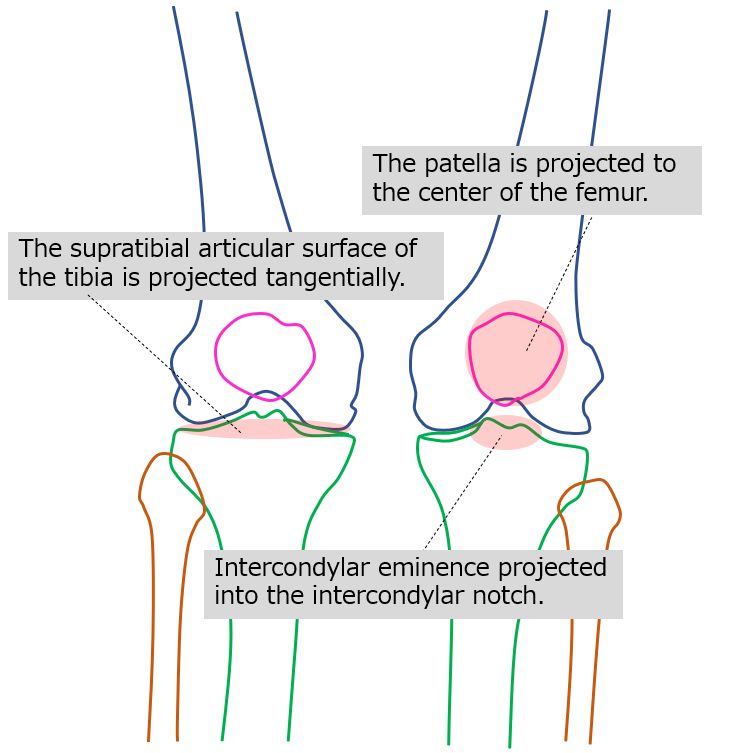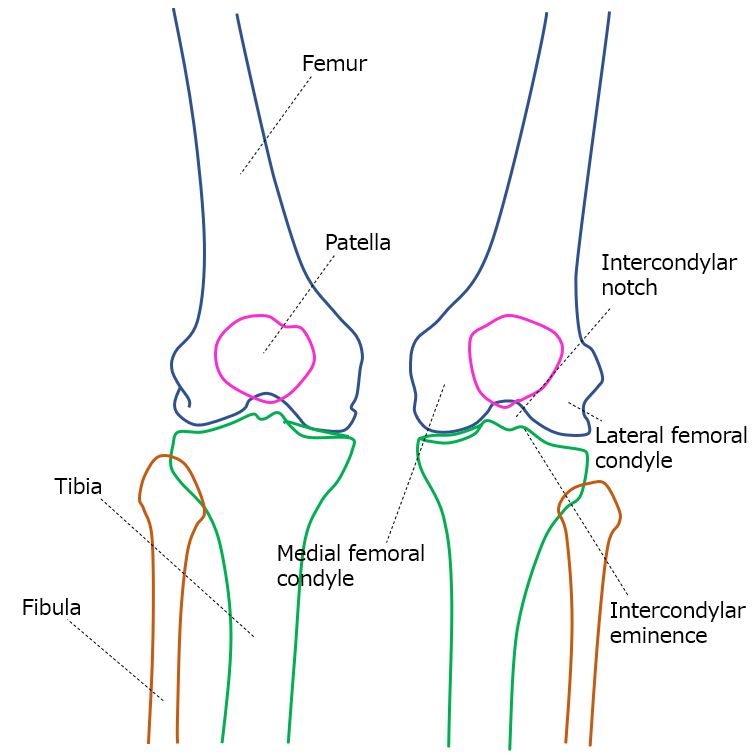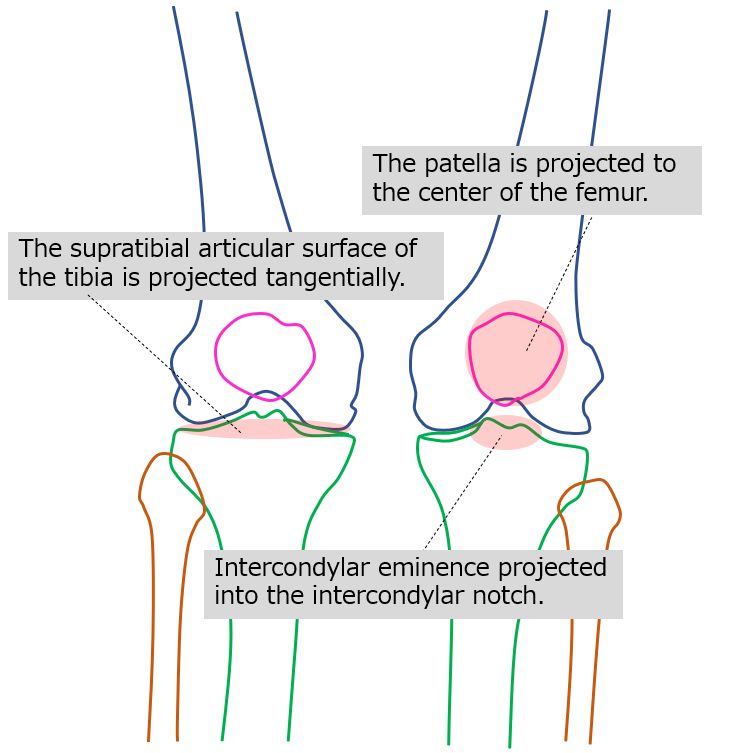 The supra-tibial joint is projected tangentially.
The intercondylar eminence is projected without overlap with the femur.
The patella is projected to the left and right centers of the knee joint.
No blurring due to movement.
The articular surface is projected to the vertical center of the film.
Movie
Related materials